CUSTOM METAL DESIGNING, MANUFACTURING & PROCESSING FABRICATORS

Fusion Industries Inc has been providing custom fabrication and welding services to customers across North America for over a decade. Our specialties include mild steel, stainless steel, and aluminum. At Fusion, we have always been committed to delivering the highest quality of product to our customers.  With our 17,000 sq. ft. facility, we are fully equipped to provide our customers with service taken to the highest level.
Laser, Plasma and Waterjet Cutting
Rolling and Angle Rolling
Painting and Coating
Large Capacity Cranes
Mobile Welding
Installation, Repairs and Maintenance
Press Brake Forming and Bending
Drilling & Tapping
OUR MACHINERY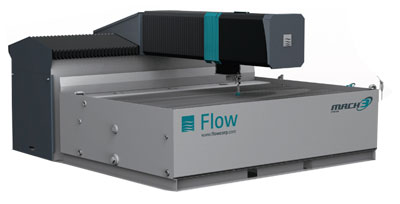 FLOW MACH 3 3020b 5-AXIS CNC WATERJET
Cutting capacity: 6′ wide x 12′ long. Traverse range: Up to 500in/min (12.7m/min) Linear straightness accuracy: +/- 0.0015″/3′ (+/- 0.038mm/m) Repeatability tolerance +/- 0.002″ (+/- 0.050mm). 5-axis CNC head allows us to cut bevels and so much more.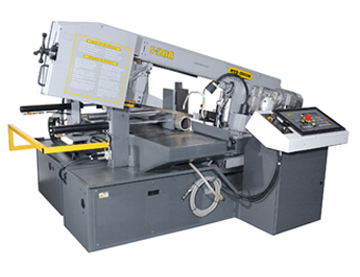 HYD-MECH S20-A AUTOMATIC BAND SAW
Capacity at 90°: 13″ height x 18″ width. 
Mitering: Swing head design for up to 60° mitering. 
Operation: Both manual and automated modes, able to store and perform up to 999 jobs automatically to increase time efficiency.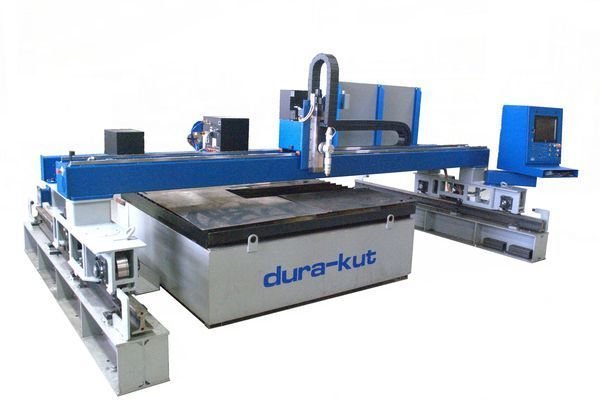 AKS DURA-KUT 10×30 PLASMA TABLE
Introducing our brand new AKS Plasma Table. This table features a 10′ x 30′ cutting area, 5-Axis CNC Robo-Kut bevel head and a Tube-Kut tubing/pipe cutter. Paired with a Hypertherm XPR 300 plasma system we can offer unmatched cutting accuracy with hole and bevel cutting as well thanks to True Hole™ and True Bevel™ technology.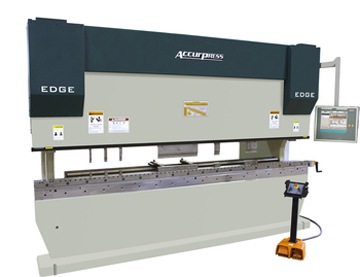 ACCURPRESS EDGE PRESS BRAKE
Capacity: 12′ bed length x 250 Ton 
Axis: 5 CNC 
Accuracy: Ram repeatability +/- 0.0004″ 
Tilt: Programmable ram tilt of +/- 0.500″